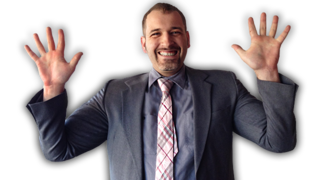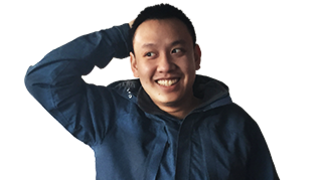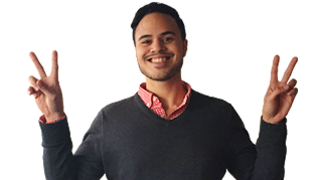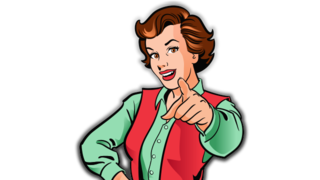 Ruby on Rails Intern
Open Position at Alien Communication
We've an awesome Rails project already in development that needs tender loving care by a Ruby on Rails intern. You'll work alongside our tech lead and receive great rails instruction for your time.
A fun social website project involving:
Scraping the interwebs for social content
Multiple social logins via the Devise gem.
Custom backend compliments of Active Admin.
Requirements are open, but here is a couple:
Examples of previous development work
Understanding of social platform sharing via JS or backend APIs
Git Version Control and team collaboration.
Fluency in programming terminology in regards to discussion and implementation.
Can code to project standards.

Send Us Your Info

If you're ready for a change and looking to be challenged we'll gladly take your application. Send cover letter and CV to work@aliencom.net

Please include the following:

Github account handle
Your favorite Japanese Kaomoji in the body of the email

We look forward to hearing from you *✲゚*。✧٩(・ิᴗ・ิ๑)۶*✲゚*。✧