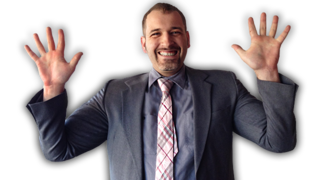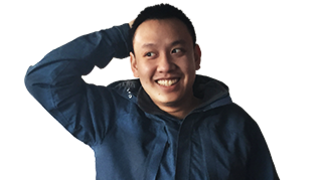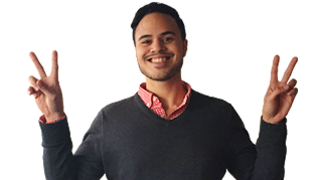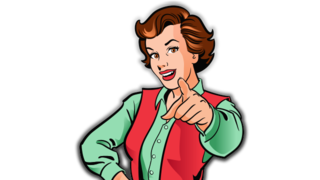 Web Development Professionals Who Thrive on Challenges
We are problem solvers and we thrive on challenges. We know how to organize your data and content to wrap them in an am amazing and intuitive interface.
We Are Cutting Edge
The new technologies are the ones we specialize in. We turn backflips in HTML5 and once you start using our touchscreen interactive work, you will not keep your hands off it. We use the newest techniques such as Node and Ruby on Rails to streamline workflow to keep your project sharp and speedy.
We Play Well With Others
We cut our teeth at agencies. We are old hands at ramping up and joining a team. If you have a web development team and need a couple extra hands to get the project up to speed, we're happy to collaborate.