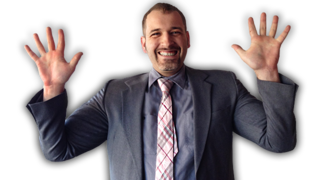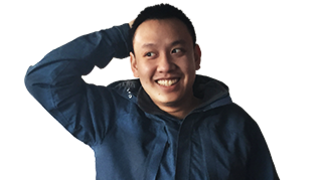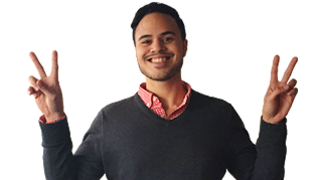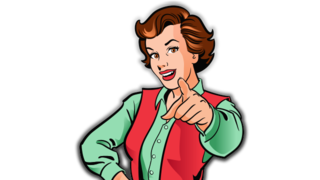 Kris Meister
Principal and Tech Guy
A longtime consultant for agencies nationwide. Kris has worked with many teams and understands the ways to keep projects on schedule and in budget.
Kris has worked as a lead developer for teams at high profile interactive firms and also directly for well known brands. Previous clients with whom he's worked include Ubisoft, Ford, Nickelodeon, Alienware, Travel Channel Gucci, Capital One, NBC, Fox, Best Buy, Hulu.com, Merril Lynch and more.
Fun facts about Kris
Won the international Volkswagen 'App My Ride' contest using the VW app SDK.
Wants to coin a phrase for when you're editing the wrong file and can't figure out why you don't see your changes.
Kris has more than 150 tulips in the small 12'x12' yard in front of his house. Its a regular 17th Century Dutch market.
Favorite Emoticon:
/ (╯°□°)╯︵ ┻━┻