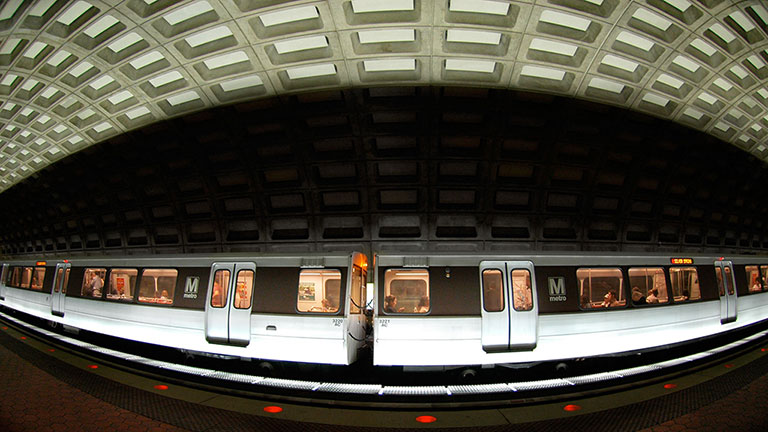 Some people call us "Interactively Obsessive" & that's a good thing.
We are an agile interactive firm. We listen and assist our clients at every stage of the project. It is our priority to come up with creative solutions and deliver a performant finished product that meet our clients needs and objectives.
Whether it's web, touch, mobile or the new gadget still in alpha from your underground lab, we'll take it on and deliver stunning results.
We build around the best technology for the job. Our dev team is fluent in NodeJS, Objective-C, Ruby on Rails, plus many of the other acronyms that have floated around the past few years.
view our work