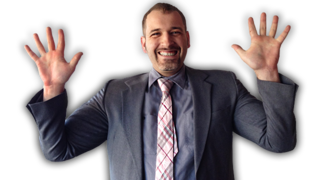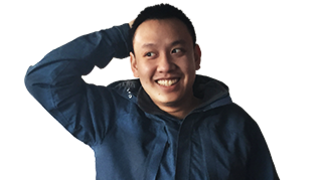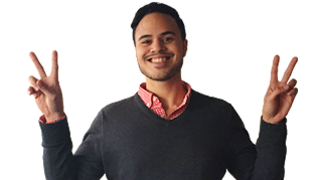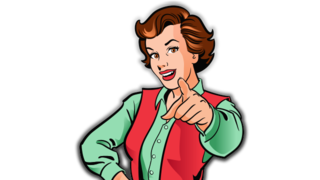 Amir Goudarzi
Front End Developer
Amir Goudarzi, as a former Android developer, has experience in various languages and loves learning new technologies.
Fun facts about Amir
Runs an oddly successful DC electronic music blog.
Enjoys fermenting things such as Kombucha and beer, but mostly beer.
Casually signed up for a marathon and ran it ill-trained.
Favorite Emoticon:
( ͡° ͜ʖ ͡°)